Христос Воскрес! Воистину Воскрес!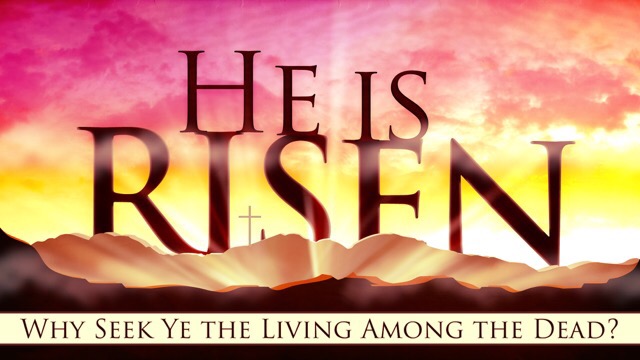 Wishing all a wonderful resurrection Sunday as we celebrate the finished work of our Savior, Jesus Christ! Through His substitutionary death, His burial and resurrection, we have been given new life, a new direction and a new hope! May we all be bold witnesses for our living Savior.
He is risen! Truly He is risen indeed!