13 Bartsov VBS Update – 2014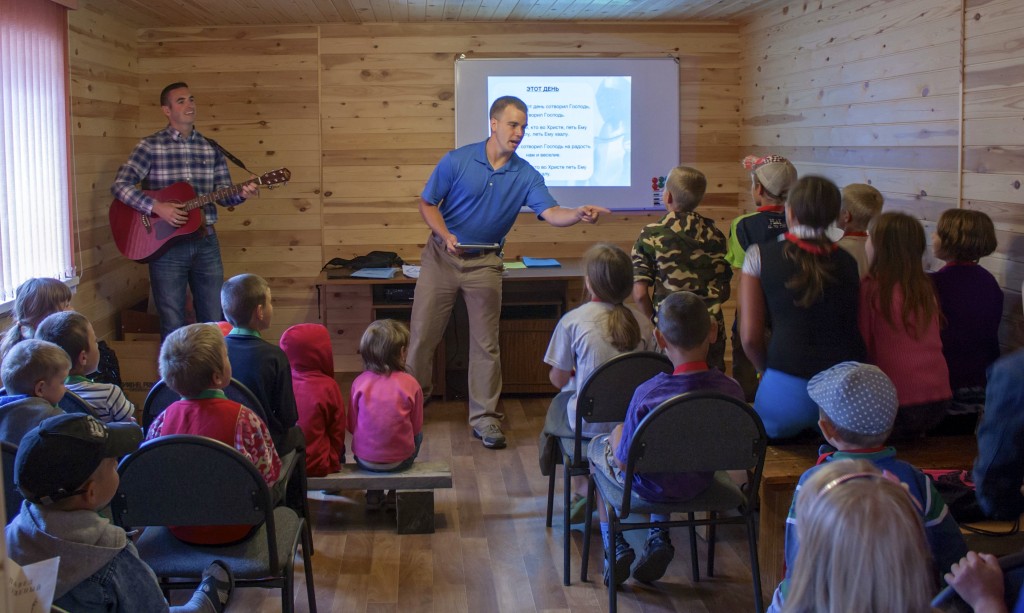 We ended our VBS outreaches on a high note in the village of 13 Bartsov, where the Duane Hearron family has been ministering for a number of years. Since it was our first time holding VBS in this village, we had no idea what to expect for numbers, so we were blown away when we had 52 total kids registered throughout the week! Out of those 52 kids, 14 faithfully came every day! Many brought their friends and memorized Scripture, and the spirit was fantastic throughout the entire week.
This week was a great encouragement to the Hearron family and much-needed shot in the arm for their ministry. Please keep this ministry in your prayers as they continue to work with these kids through the weekly Sunday school ministry.