2014 Atamanovo VBS Update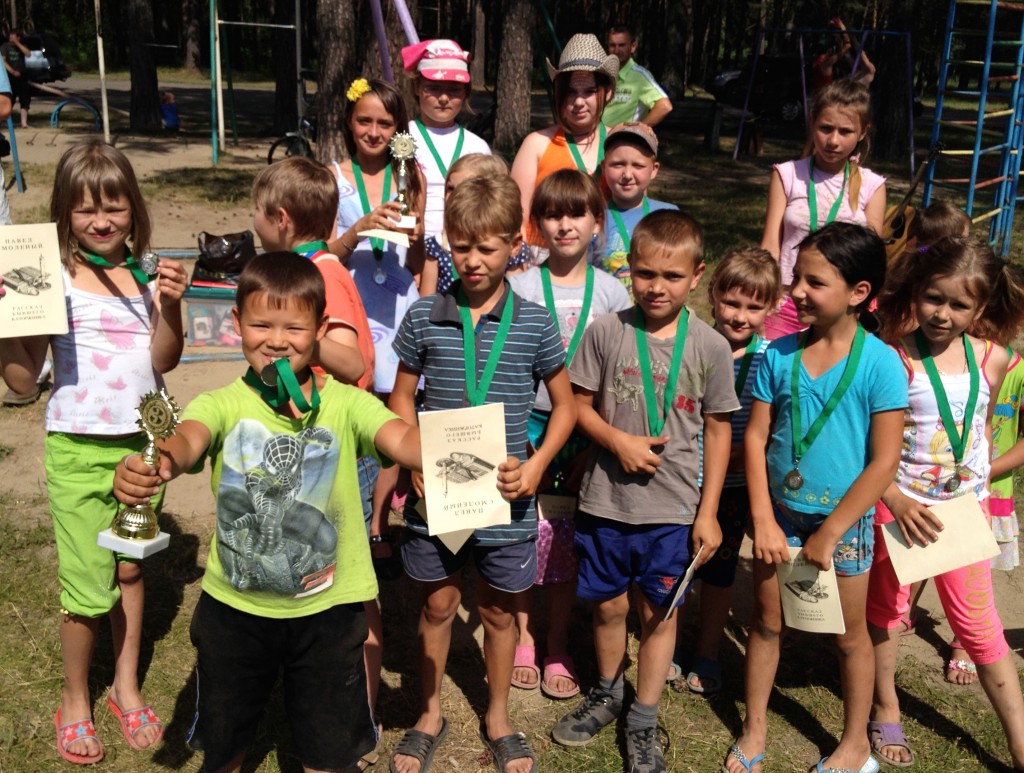 Thank you to all who prayed for our VBS in Atamanovo this past week. It was a huge success as the Lord greatly blessed the week with perfect weather and great attendance. Every day, we had a minimum of 35 kids come and participate in the VBS activities, leaving us with a grand total of close to 70 kids registered throughout the course of the week. Many also said they would be back for the Sunday School services. Please continue to pray for these kids that the Bible lessons that they heard and the verses of Scripture that they memorized would take root in their hearts and they would come to realize their need of a Savior. Also please pray for Oganes and Yana, who will continue to lead the Sunday School there in Atamanovo.
This week, starting Wednesday, we will be driving out to the village of Shila where our co-workers, James and Cassie Dean, have been living and holding services for the past couple of years. We would covet your prayers for this week.