2014 Shila VBS Update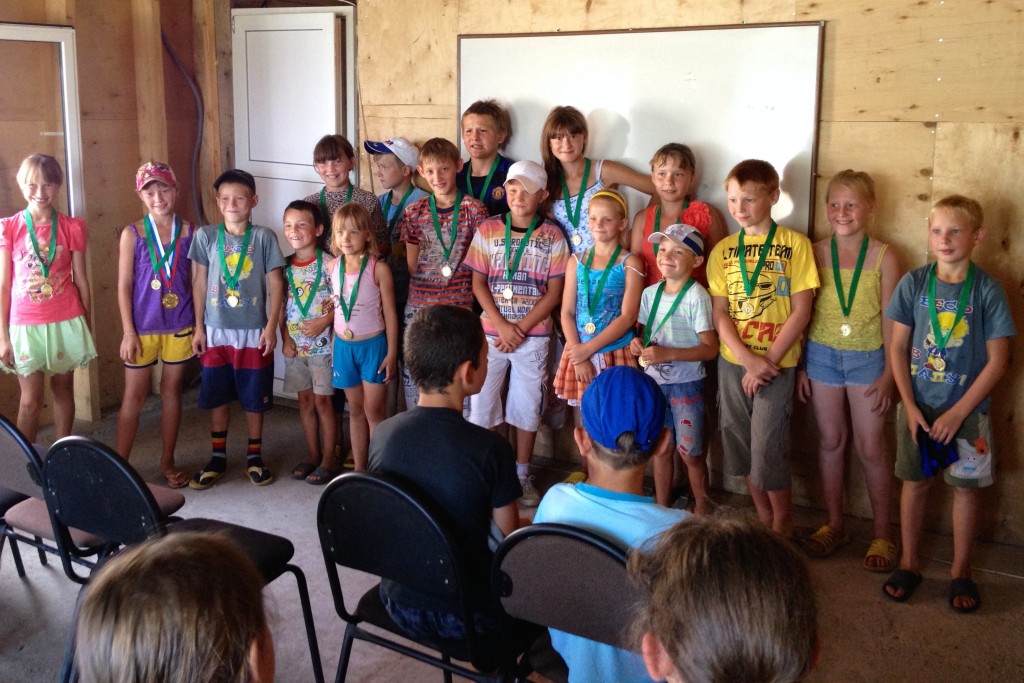 Thank you for praying for the week of VBS in Shila. It was probably the best week of VBS we have ever had out there. The weather was hot, and it rained one day; but despite it all, we consistently had close to 20 kids show up each day. By the end of the week, we had a total of 30 kids registered, and of those 30, 19 were first-time visitors!
The spirit was great throughout the week. The kids were excited to bring friends, several memorized a good number of verses, and it was evident that the Lord had prepared the hearts of those who came.
Our special thanks go to our coworkers, James and Cassie Dean, for all of their hard work in preparing their property for the VBS and for faithfully providing lunch for all of us workers who went out each day.
Please keep the Sunday School ministry in Shila in your prayers as the Deans will now seek to build on the foundation that was laid with VBS. Pray that the kids will have a desire to continue coming back for Sunday School, and that the Word of God will take root in their hearts and bring them to the knowledge of repentance and salvation.