2016 Winter Road Trip #1 UPDATE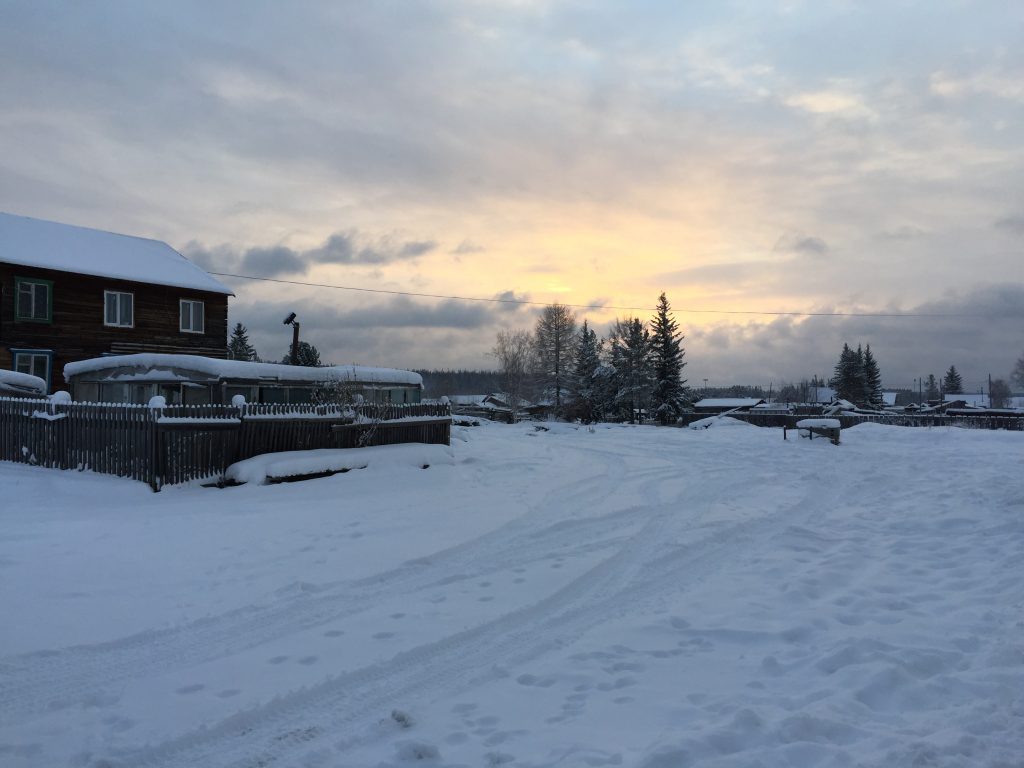 Unfortunately we were not able to leave Vanavara this morning as planned. Both Bro. Dean and I were waiting to receive a confirmation of our auto insurance renewal, and while it was promised before lunch, we didn't receive it until almost 3pm. By that time, we had already lost the vast majority of our winter daylight, so we decided to postpone our departure until tomorrow morning (Friday, December 2). Our plan now is to pull out around 7:30am (Thursday 7:30pm EST), and we should be clear of the winter road by around 9pm Friday (9am EST).
One good thing that came out of this delay was that we were able to find out mor details about the road, and we will be able to travel the "short route" which is more direct. Strength, alertness and a sharp eye are all needed when making this trek, so we appreciate your prayer for safety. Alertness shouldn't be a problem because when you travel with Bro. Dean, you know there will be an abundance of coffee!
Thank you for your prayer support. Please keep us in your prayers as we depart and make the trip tomorrow and specially for our families staying behind in Vanavara!