New Website!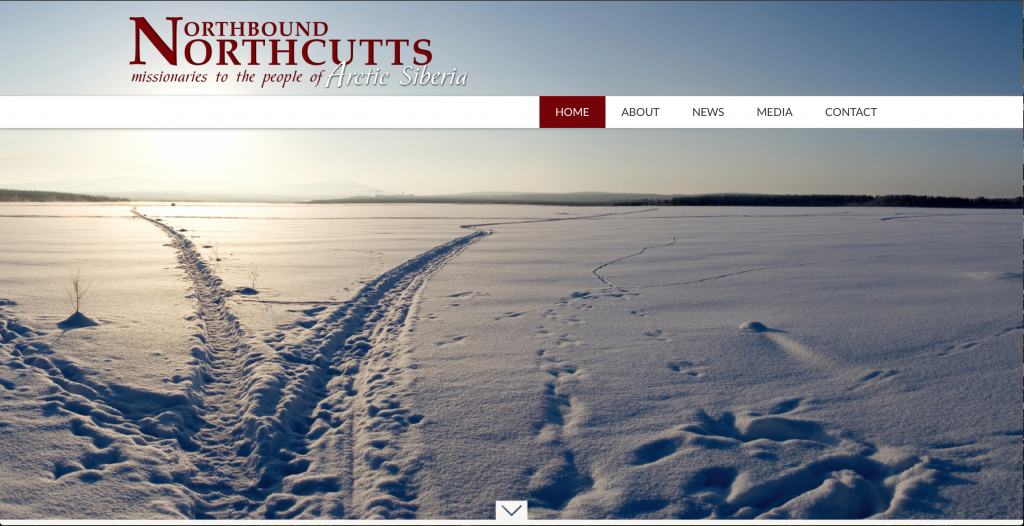 After much hard work and preparation, we are excited to launch our new website which will enable us to keep you better informed and updated on our ministry and work here in Siberia.  While there are many new features (some obvious, some not so obvious), I would like to point out a couple that we are particularly excited about.
News Section –

here
Here we will be posting periodic updates to help fill in the gaps in between prayerletters.  These will be anything from a full-length feature post to just a short paragraph update.  You will want to check back here frequently.
Video Gallery –

here
Here we plan on posting any and everything that we think will be of interest to those back home.  It may be a quick shot of some sights around the city or a special service at church or weathering out a blizzard.  You just never know what might show up here.
We hope that this new site will provide a better way for you to keep up with our ministry.  We appreciate all those who are faithfully praying and supporting us as we continue to serve the Lord here in Siberia.