A Very Real Reminder of God's Protection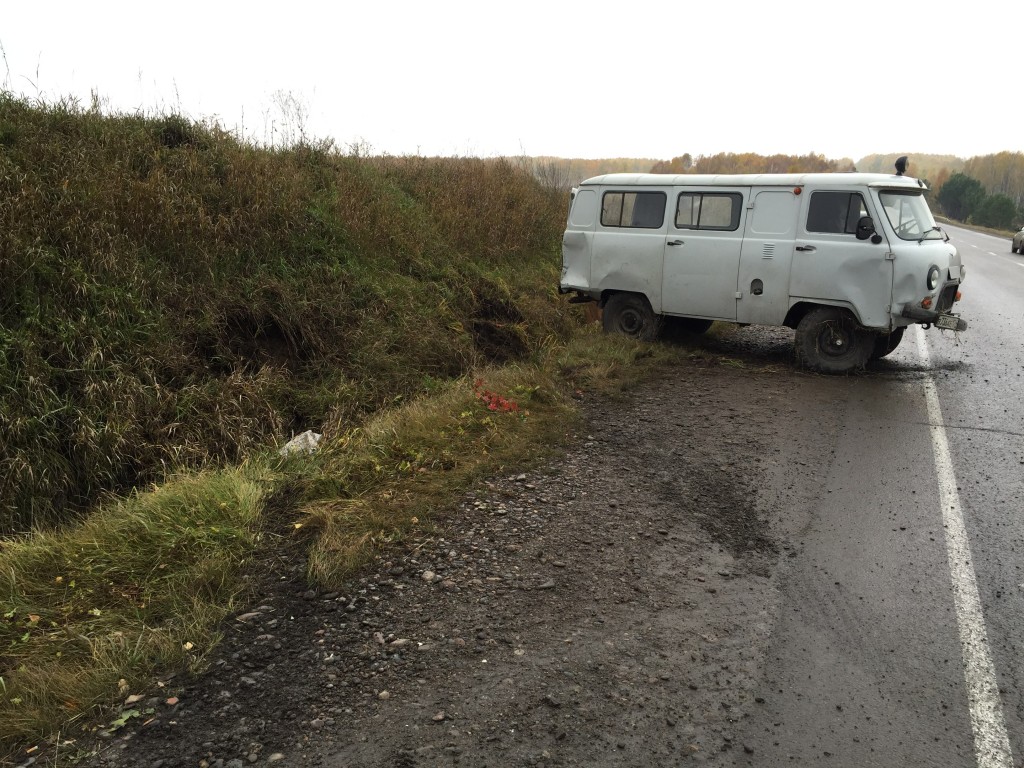 It's amazing how much we take for granted God's hand of protection until something dramatic happens. Such was the case on Friday as our coworker, Bro. Dean, was involved in a crash while transporting a roll of electrical wire from Shila to Krasnoyarsk. God's hand of protection was evident as he walked away with just a minor bruise.
To read the entire account and see a video of the accident, please go to the Dean's blog at The Dean Family Bulletin.
Please be in prayer for the Dean's now as they wrestle with decisions about their vehicle. As you know from our previous updates, Bro. Dean and I have been planning to go up the winter road in December to begin remodeling our apartments. Bro. Dean just recently bought this van specifically to equip it for the winter road and had already put a lot of work and money into winterizing it. Now, at the very least, it will require extensive repairs to get it back on the road; and depending on the extent of the damage, it may even need to be replaced. Unfortunately, since there was no other car directly involved in the crash (see Bro. Dean's blog post for the details), it looks like Bro. Dean will have to cover these expenses out of pocket.
I say all of this to ask you to please pray specifically that the Lord will provide the funds to either repair or replace the Dean's vehicle with something even better. The Deans are also serving with Points North Baptist Mission, so if the Lord lays it on your heart to give towards their need, you may send it to PNBM and notate that it is for the Deans.
While this is not at all what either of us planned, we know that the Lord has a purpose in allowing this to happen. Please pray that we would see that purpose and not get frustrated with this apparent "setback" to our plans and to trust God's wisdom and plan.
Thank you to all who continue to uphold us in your prayers. You are an essential part of our ministry here in Siberia.
Prayer Praises
God's protection of Bro. Dean
No other cars involved in the crash
Prayer Requests
Wisdom as the Deans decide the best course of action for their vehicle needs
Funds for the Dean's vehicle
Safety as the Dean's continue to drive back and forth from Shila to the city