Arrival and Readjustment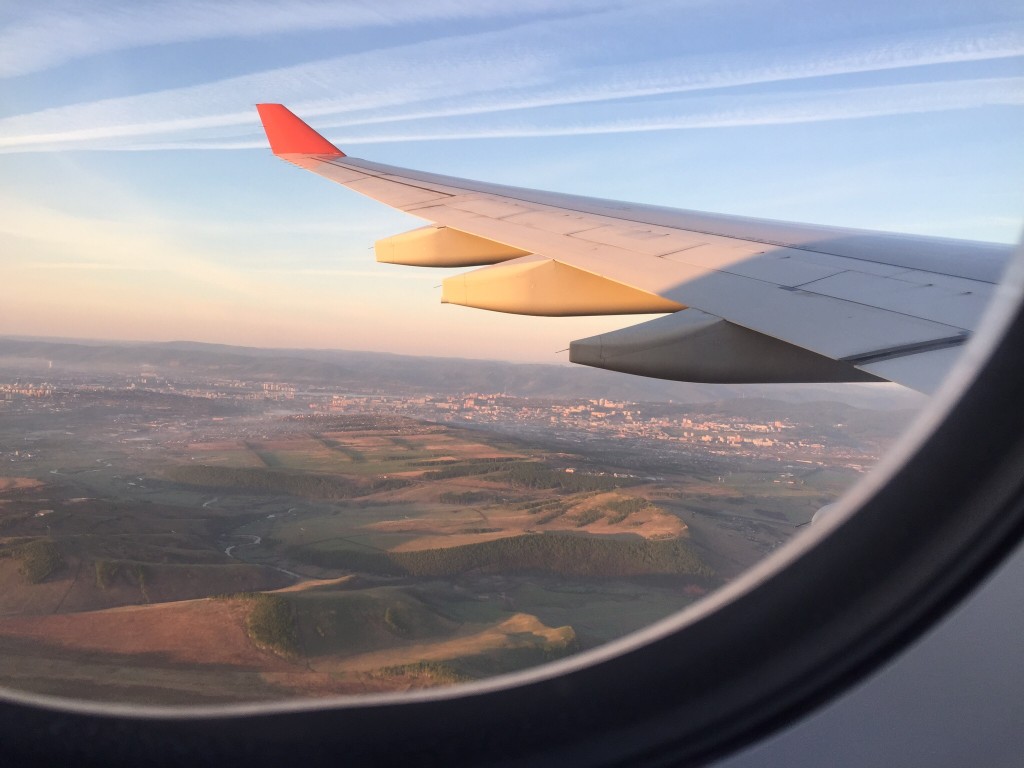 After several long flights with smooth connections and transfers, we made it back to Krasnoyarsk safe and sound. It has been exactly one week since we touched down back in Siberia and the week has been filled with adjusting back to the time zone, setting up house again, and renewing acquaintances with many in the community. We want to thank all of you who prayed for us on the trip back. The kids traveled like champions and we have been adjusting to the time difference quite well.
One of the potential problems always comes with the transfer in Moscow because you almost always have to claim your luggage, walk them through customs and then recheck them again for the final leg to Krasnoyarsk. Many times in the past. We have had to pay for all of our luggage again in Moscow because they would not honor the payment receipt from another airline. This time, we had a huge praise because we only had to pay a small fee for one of our overweight bags, and they honored the payment receipt for all of the other bags!
We are mostly over the jet lag now, but it still may take another three to four days before we are totally on schedule again. Again, we would like to thank all of you for your prayers on our behalf. It has been a sweet reunion with our church family here and we are glad to be back serving in Siberia.