Christmas Program 2019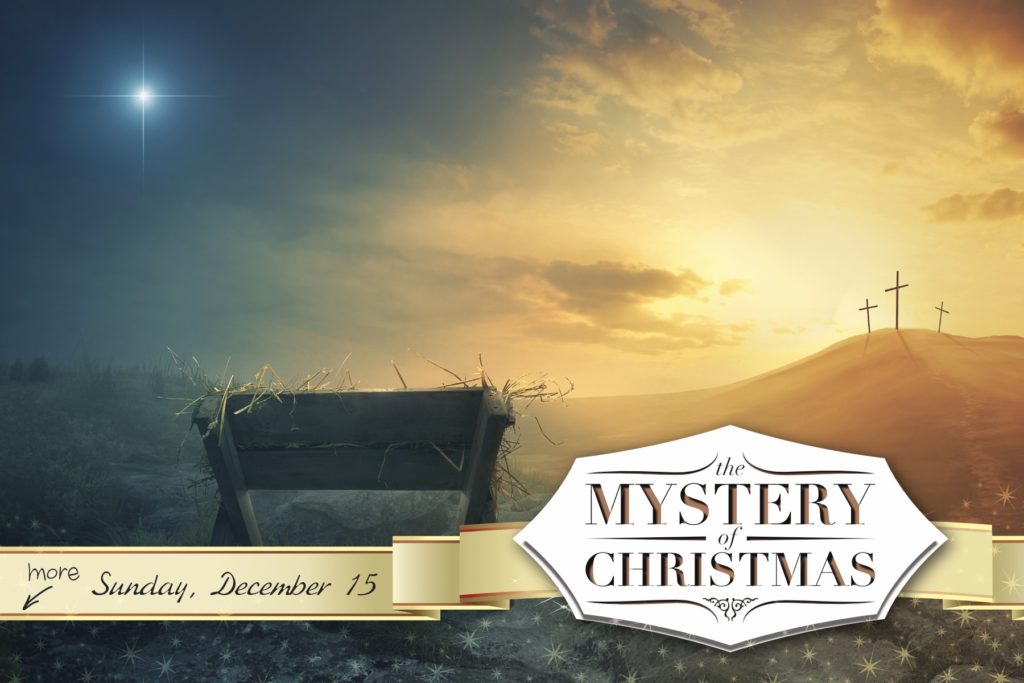 Just a quick note to ask all of our prayer partners to please pray for our upcoming Christmas program.
The program is entitled "The Mystery of Christmas" and recounts some of the key events in the life of Jesus in song and testimony from those who actually lived it.
We will be presenting it at New Hope Baptist in Stephenville this Sunday, December 15, and at Grace Baptist in Corner Brook the following Sunday, December 22. Our kids and adult choirs have been working hard on the musical numbers and speaking parts and we are excited to see how God will use this for His glory.

Please pray with us about several specific things:
Pray for all involved in the program – for health, strong voices and clear memory.
Pray that the message of God's Word would be presented clearly. The devil is fighting and it is becoming more evident the closer that we get to the date of the program.
Pray for visitors from the community. From printed invitations and posters to Facebook ads, we have really tried to get the word out, and we are praying that God will work through those.