Christmas Program Update #1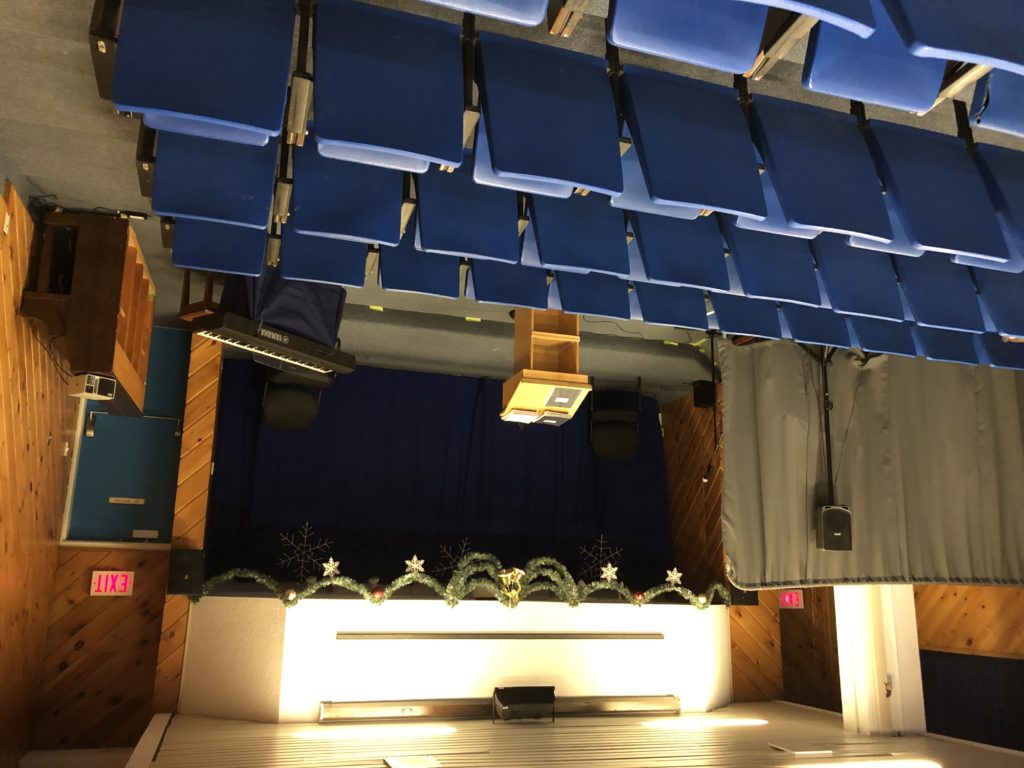 Thank you to all who prayed for our Christmas program this past Sunday in Stephenville. We had 32 visitors (and two infants) in the service and all very clearly heard the Gospel presented. Almost all of the guests stayed for the fellowship meal after the program which gave us an opportunity to get to know them better.

All of the kids and adults did an amazing job with the music and their speaking parts. Our hearts are truly overwhelmed with what God did in the service and the response from those who came.

Some of those who came were already acquaintances, but some were first-time visitors. Several indicated that they would be open to a visit in the future. Please pray for us as we now try to follow up with those who came.

Please continue to pray for the work here in Stephenville, and for us as we present the program one more time this coming Sunday in Corner Brook.