Departure Day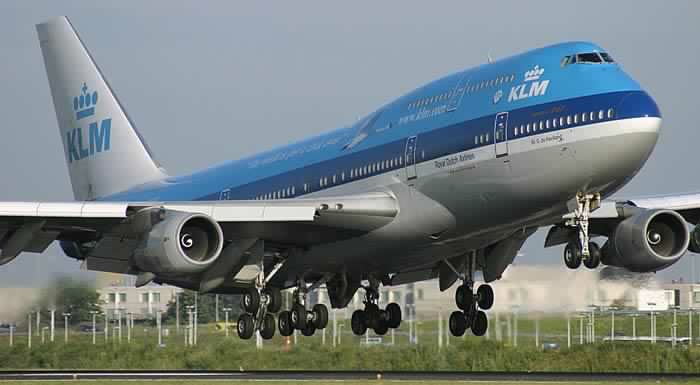 It's hard to believe that furlough is done. Today (Tuesday) is the day we fly back to Russia to begin the transition to a new ministry in Vanavara.
We fly out of Chicago O'Hare at 4:20pm Chicago time (5:20pm EDT) and will be arriving at 5:10am Thursday morning Krasnoyarsk time (4:10pm Wednesday EDT).
We would ask for your prayers for several things as we depart back to our home:
Pray for the kids to travel well
Pray for our luggage to make it all the way with minimal fees and hassle
Pray for smooth connections in our connecting airports
We have enjoyed our time back in three States with family and friends, but are ready to get back to our home and our ministry. We will update as we are able.
For the most current updates, you can check out our Twitter account @NBNorthcutts