Document Update – December 7, 2014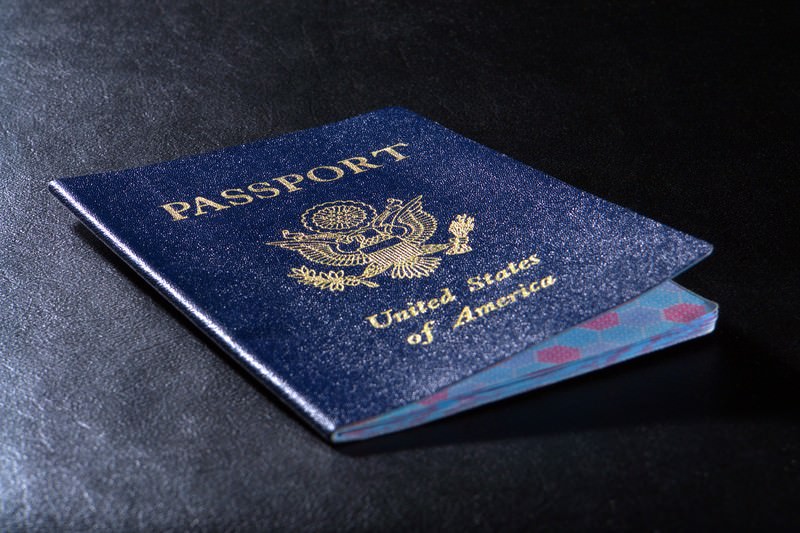 For all who were praying for our document work on Friday, we thank you very much for your prayers. Unfortunately, we were unable to get our documents registered as we had hoped, but it was still evident that the Lord was in control of the situation.
The inspector was very helpful and we were able to make arrangements to go back to the office on Monday at 6pm (Monday 6am EST) to try once again to get our documents accepted and registered. Please pray that everything will be in order this time and that the documents will be accepted.
We know that the Lord's timing is always perfect, but from our human perspective, it does seem like it's coming down to the wire. Once again, thank you for your prayers for us in these last few days as we finalize everything in preparation for our return to the States on Thursday.