Introducing the Improved Update System!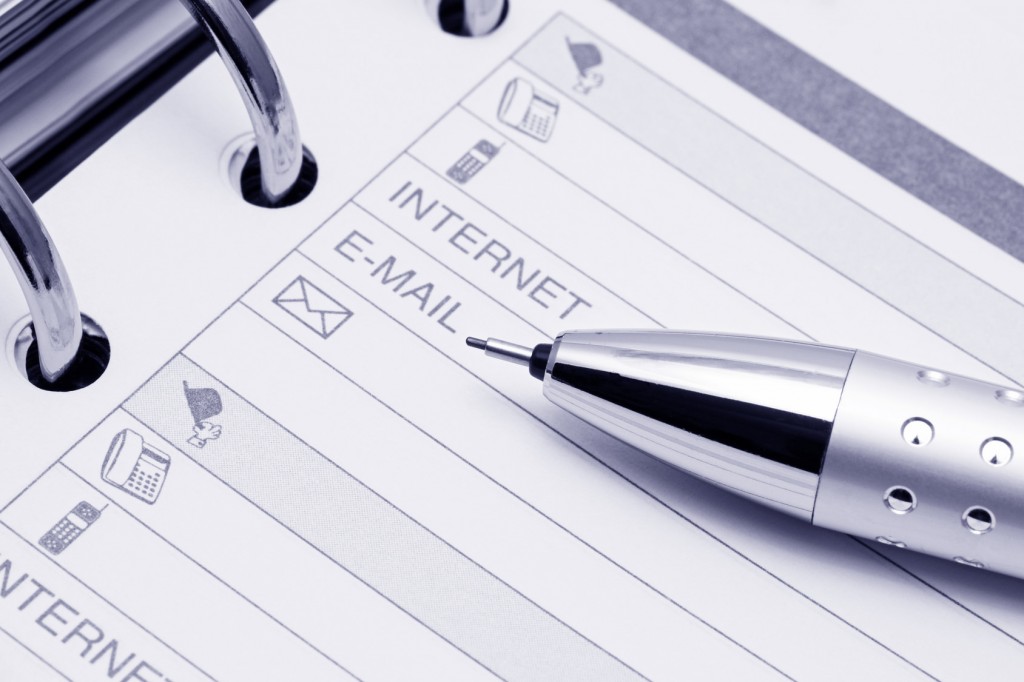 After much hard work, we are pleased to announce that we have now integrated both our news updates and our prayerletters into the same mailing list.  This now means that if you have previously signed up to receive our regular prayerletters, you will now also receive both our regular prayerletters and any news updates that we post on our website.
In order for you to know what to expect from these new updates, we would like to point out the following:
1.  All Prayerletters will still be sent regularly and will always include a link to a downloadable PDF, which can be printed and distributed as needed.
2.  The News Updates will not include a printable copy as these will simply be quick paragraphs posted at random, highlighting special events or items of interest in our ministry.
We believe that by merging these two news feeds, we can keep you better informed of our ministry and keep in contact with you on a more frequent basis.  If for some reason you would desire not to receive these more frequent updates, you may either unsubscribe or change your preferences by following the links at the bottom of the emails.
We appreciate all who continue to uphold us in prayer and financial support, and we look forward to more efficiently communicating with you how God is working through and in us here in Siberia.