Leaving for Furlough!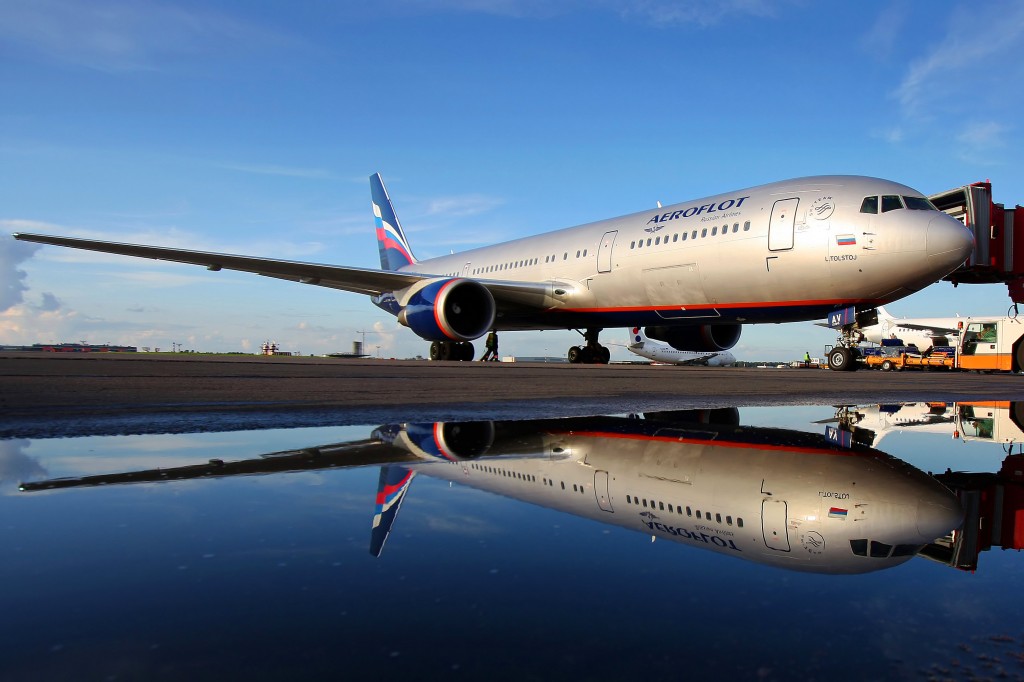 Things are winding down and the packing is almost done as we are getting ready to leave for furlough, and everyone is excited. We are looking forward to celebrating Christmas and the kids' birthdays with family, as well as renewing acquaintances with many of you who so faithfully support our ministry.
Our flight is scheduled to leave Krasnoyarsk at 6:45am Thursday morning, December 11 (which will be 6:45pm Wednesday night for those of you in Eastern Standard Time) and we should arrive into Chicago O'Hare at 6:15pm Thursday Evening, December 11 (Central Standard Time) where we will pick up our vehicle and begin the drive down to North Carolina. We plan to arrive in North Carolina on Saturday where we will spend Christmas with family before heading out on the road after the New Year.
We would appreciate your prayers for safety, for no issues with our luggage and for the kids to travel well (which they usually do). Thank you again for all of your prayers for us and we look forward to seeing many of you again once we are back Stateside!