Leaving Russia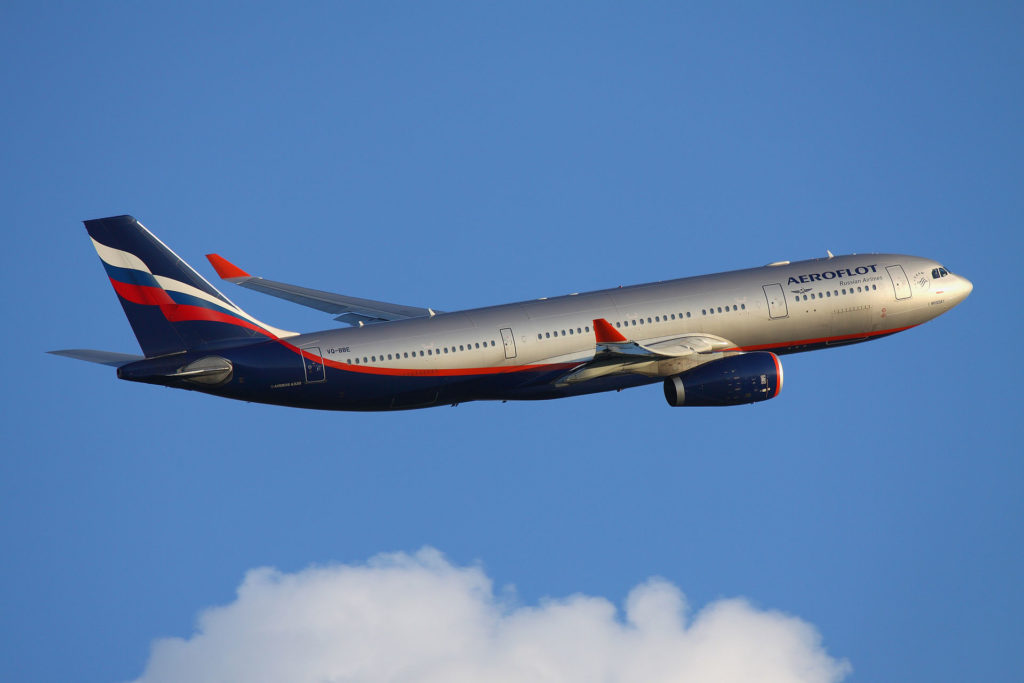 After leaving Vanavara one week ago on May 7, and after spending a week in Krasnoyarsk with friends and church family, we are now getting ready to depart from Russia as we follow the Lord's leading to our new place of service in Stephenville, NL. While it has been a very emotional and difficult time saying goodbye to those that we know and love, the Lord has given grace and His peace that passes all understanding still continues to rule in our hearts.
Tomorrow, May 15, at 11am local time (12 midnight EDT), we will fly out of Krasnoyarsk and begin the long trip back to the States. Our flights take us through Moscow and New York before arriving at our destination in Portland, ME. We would ask that you please uphold us in your prayers during this time of travel for safety, for our luggage to make it without any problems and that we would be able to get some rest on the flights.
Lord willing we will be arriving into Portland between midnight and 1am Wednesday morning. We will update everyone upon our arrival back in the States.