Memorial Service for Barry Northcutt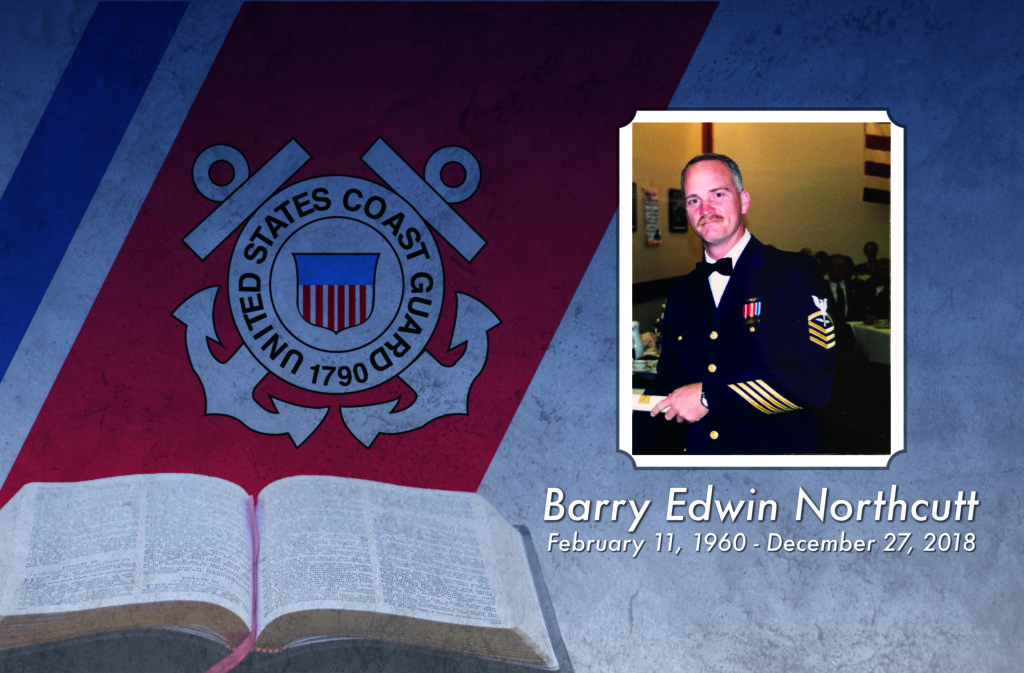 A memorial service for Dad will be held at Emmanuel Baptist Church in Kings Mountain, NC at 2PM on Sunday, 12/30/2018.
If you are in the area and would like to attend, we as a family would be honored to have you join us as we celebrate the life and testimony of my Dad, Barry Northcutt. The address and details are listed below.
Emmanuel Baptist Church
102 Canterbury Road
Kings Mountain, NC 28086
Church phone # 704-730-7855
Time: 2PM
When: Sunday, 12/30/2018