Merry Christmas from Siberia!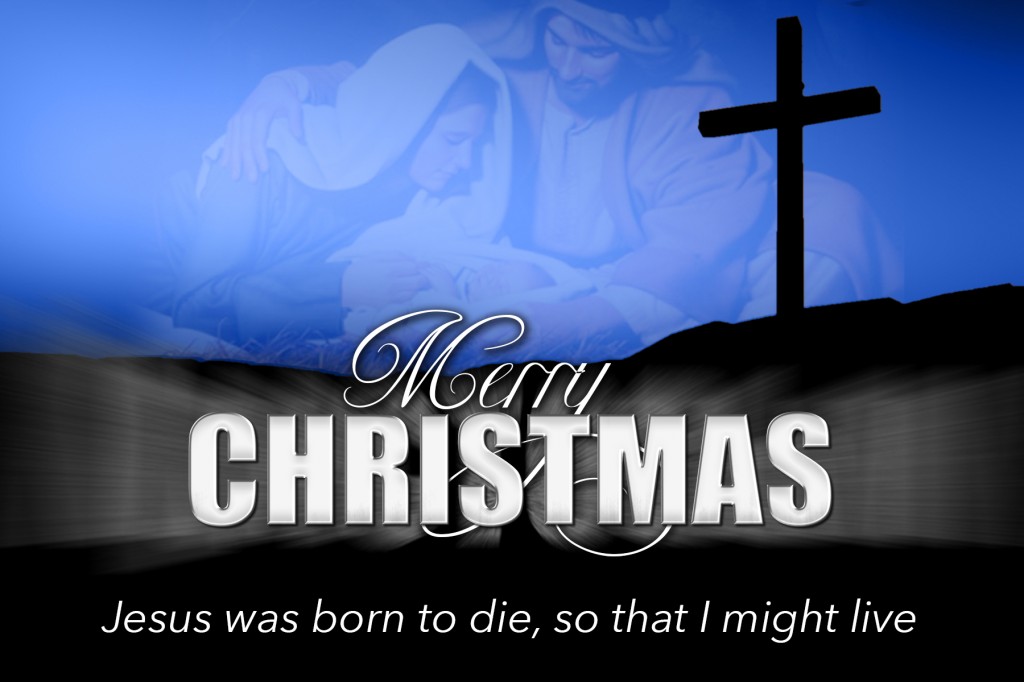 Wishing you all a very Merry Christmas as we pause to remember and celebrate the birth of our Savior, Jesus Christ.  Amidst all of the fun and festivities with family and friends, may we not forget the One Who has given to us the greatest gift of eternal life.
Merry Christmas from our family to yours,
The Northbound Northcutts
P.S. – Click on the image above to view or download the entire picture.