New Contact Information and Updated Family Picture!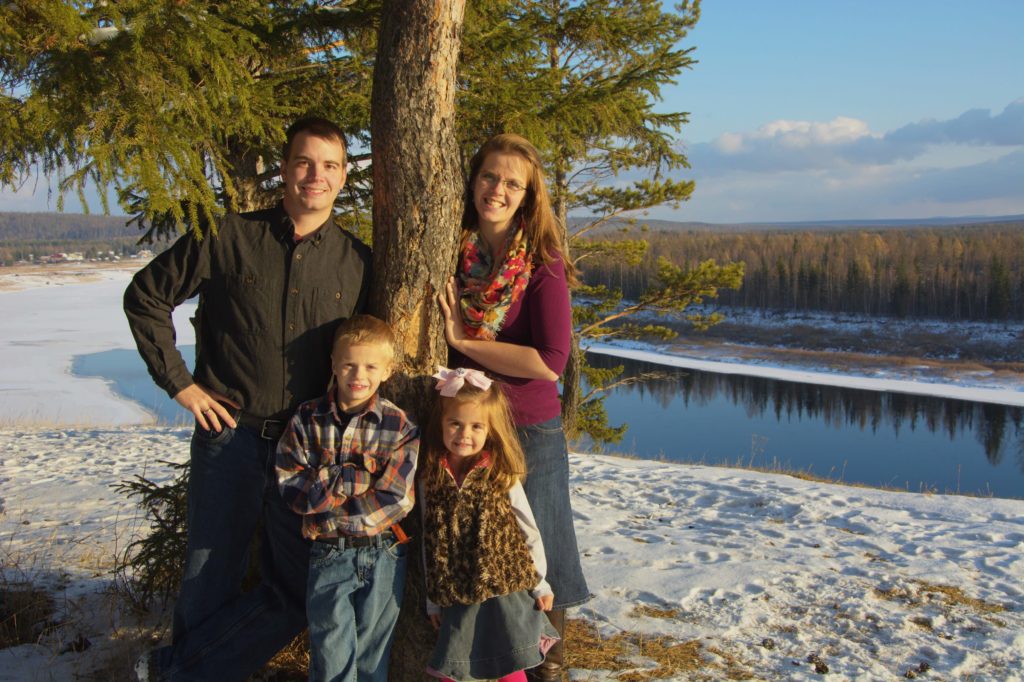 We wanted to make available a more current family picture since the last one that we made available to our supporters was from before our furlough in 2014-2015.  You may view and download our new family picture from these links (portrait | landscape) or by simply visiting the Info Packet page on our website
We have also had some questions regarding our current mailing address in wake of the fire, so I wanted to publish not just our new address, but all of our current contact information.
Please update your records for us, including the new mailing address, with the following information below:
Mailing Address:
Matt Northcutt
Ulitsa Shishkova 8-2
Vanavara 648490
RUSSIA
Contact Phone Number:
1-704-751-0479 (this will forward to us anywhere in the world)
Email Address:
info@northboundnorthcutts.com
Website:
https://northboundnorthcutts.com/
Follow us on Twitter:
Please note that any mail sent to our old PO Box in Krasnoyarsk will be returned to the sender and we will not receive it.