New Contact Information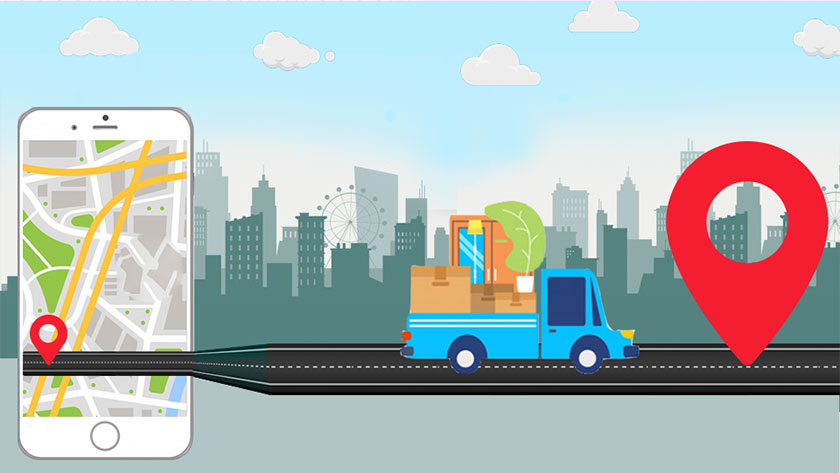 Thank you to all who have prayed for us as we moved to Corner Brook. We have been in our new home for almost two weeks now and we are settling into life and ministry here. We would like to ask you to please update your information on file to reflect our new mailing address:
64 Brookfield Ave, Corner Brook, NL A2H 2R3
All of our other information remains unchanged. If you have any questions or are missing some contact information, please feel free to reach out and we will be glad to provide it to you.
As always, thank you for your prayers for us and the ministry here in western Newfoundland. We look forward to sharing with you how God continues to work.