New Family Photo and Prayer Card!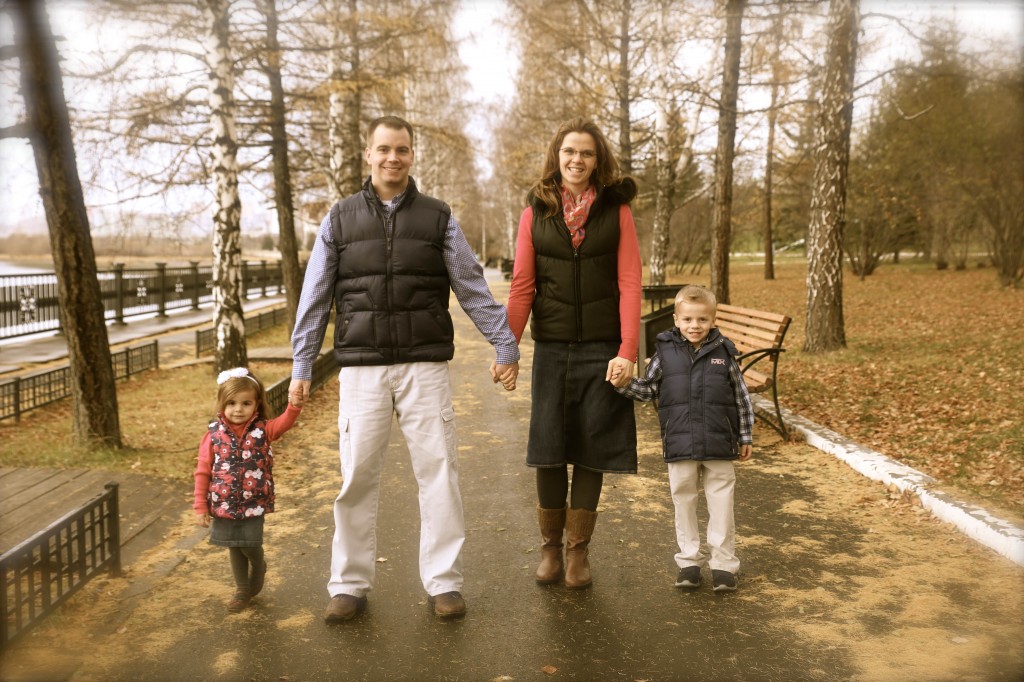 In preparation for our upcoming furlough and the new materials we will be printing, we have taken new family photos and updated our prayer card.  For those of you who are updating your missionary files and prayer boards, our new picture and prayer card can be downloaded from the information page of our website at the following link:
We appreciate your prayers as we continue to finalize materials and documents and everything else that must be done before coming back on furlough in December.  We are looking forward to renewing acquaintances and sharing what the Lord has done in these past few years.