North to Vanavara!!!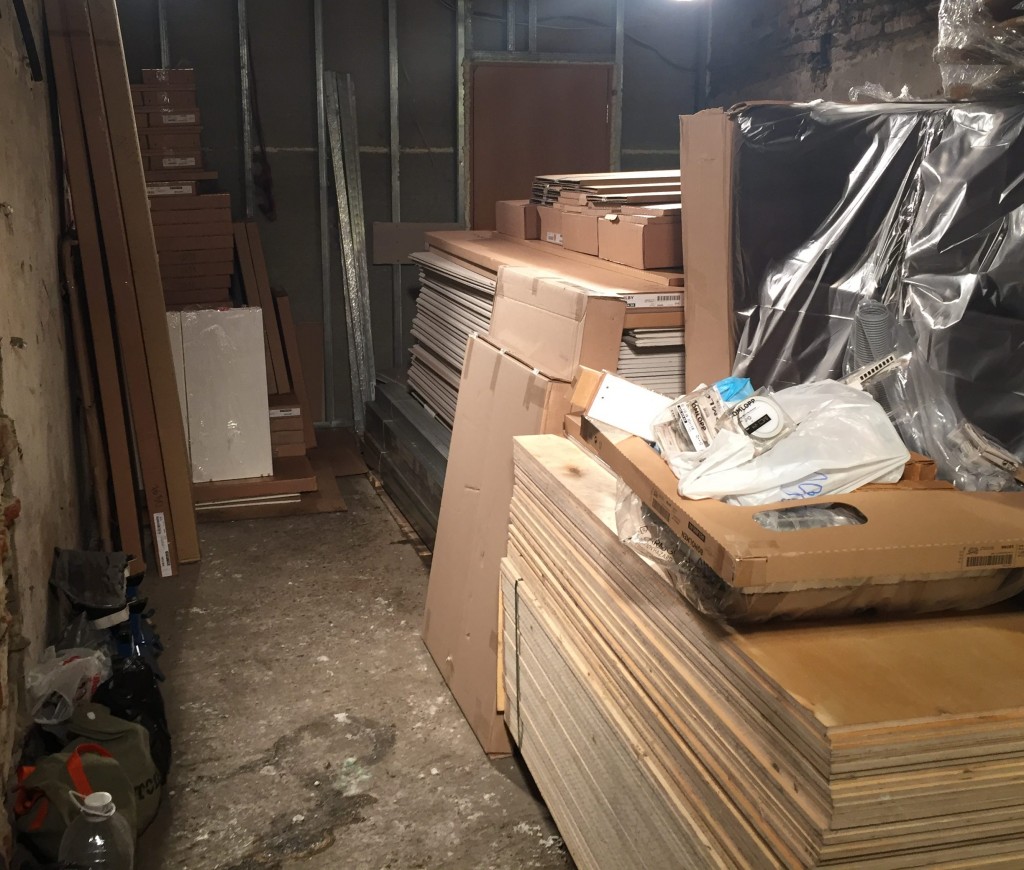 As the Lord has blessed, we have been able to purchase all of our needed building materials to remodel both our apartment and the Dean's apartment. One of the deacons in the church graciously allowed us to rent his garage to store our materials until the time comes to transport it on the winter road…and that time is now.
Our driver has arrived in Krasnoyarsk with his "kamaz" truck, and we will be loading up all of our materials tomorrow morning (Monday, December 7), and pulling out for Vanavara early Tuesday morning, December 8. Our plan is to work in Vanavara on the Dean's apartment until the 21st of December and then drive back down to Krasnoyarsk to celebrate Christmas and the New Year with our families and church.
With this being the beginning of the winter road season, we covet your prayers for safety, wisdom and good weather as we travel the +1300km up to Vanavara. We will be following the truck up, so we will be traveling with an experienced driver who knows the roads and the area.
We praise the Lord that some long-time friends from college and missionaries to Moldova, Jacob and Viola Hughes, were able to come over for a visit during this time. Jacob will travel up with us and help with the remodeling for a week while Viola stays in the city with Katie and the kids to help with some of the packing.
I will be out of internet connection until we return to the city, so I will update everyone once I get back. Again, we covet your prayers as we make the trip. We are excited about this next step towards future ministry in Vanavara and trust the Lord to continue to lead in His timing.
North to Vanavara!!!