One Year Later…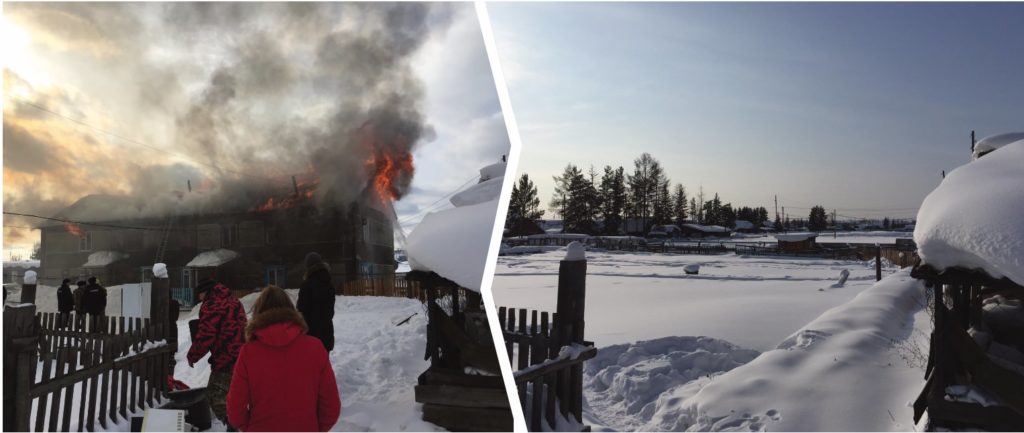 One year.  It doesn't even seem possible.
As hard as it is to believe, it was one year ago today that our lives were shattered as we watched our home and the home of seven others burn to the ground.  Hardly a day has passed in which we haven't thought about all that transpired that day and how it changed our lives.  Many times the sorrow and hurt would come flooding back as we have thought, "I could have…" or "I should have…" and the thoughts would be painful and overwhelming as we relived that day yet again.  But as Katie and I discussed it yet again last night, we noticed that we both are viewing the fire in a much different perspective now than we ever were at the beginning.  Instead of looking back on it through the lens of personal hurt and suffering as we once did, we are now looking through a much different lens — the lens of God's grace!
What once was the greatest tragedy of our lives has turned into the greatest blessing of our lives, all because of God's grace!  Katie summed it up perfectly when she said, "All of the bad has been overshadowed by all of the good that I can't be sad anymore."  And that is so true!  The loss that we had is nothing when compared to the grace that God has given to us in return.
So while this day does bear sorrowful memories, it is not a day of heartache.  Rather, it is a triumphant memorial of God's grace and a time to revel in the care and love of our Heavenly Father.  The Lord is my Shepherd, I shall not want.  Even though He leads through the valleys, He does so to draw me closer still.  His grace is sufficient, and it is enough for me!
"I will praise Thee for ever, because Thou hast done it…"
~ Psalms 52:9 ~
How Firm a Foundation
When through fiery trials thy pathway shall lie,
My grace all-sufficient shall be thy supply.
The flames shall not hurt thee, I only design
Thy dross to consume and thy gold to refine.