Praise and Prayer Request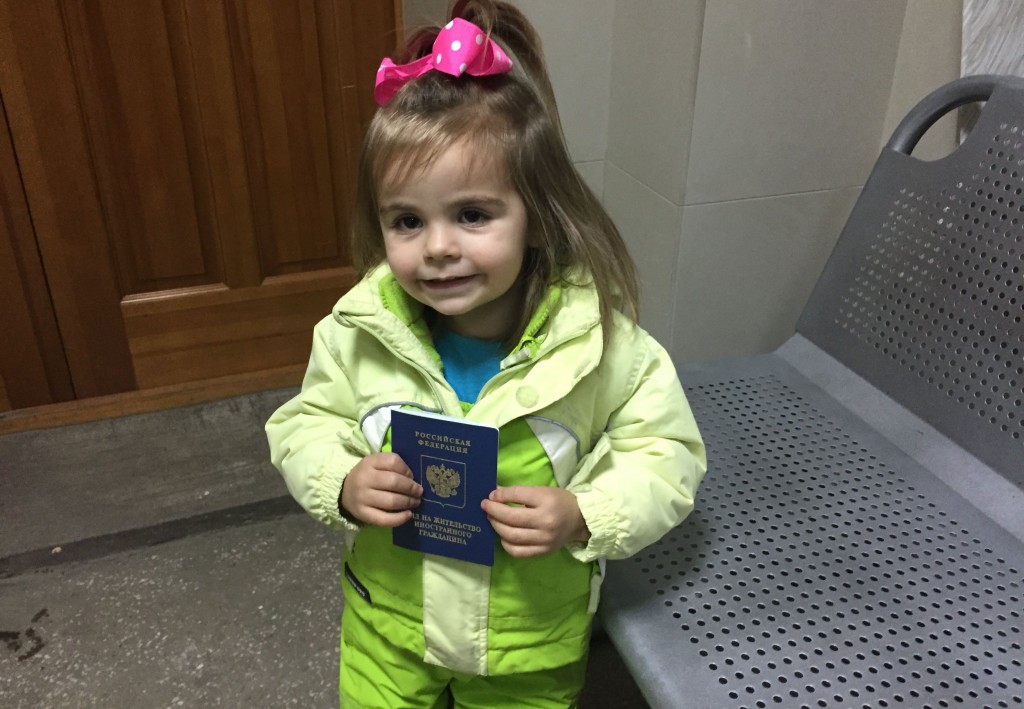 Just a quick update as we are making the final preparations to return to the States for our 5-month furlough. We were able to claim Karalyn's residency permit on Monday, and will be trying to register the permit Friday morning around 9am (Thursday evening 9pm EST). We would appreciate your prayers as we try to finalize everything before flying out next week. Please pray that the registration process will go smoothly and that the lines will not be so long so as to force us to return on a different day.
Thank you all for your faithful prayers on our behalf. We look forward to updating you with the results on Friday!