Prayer Letter Delays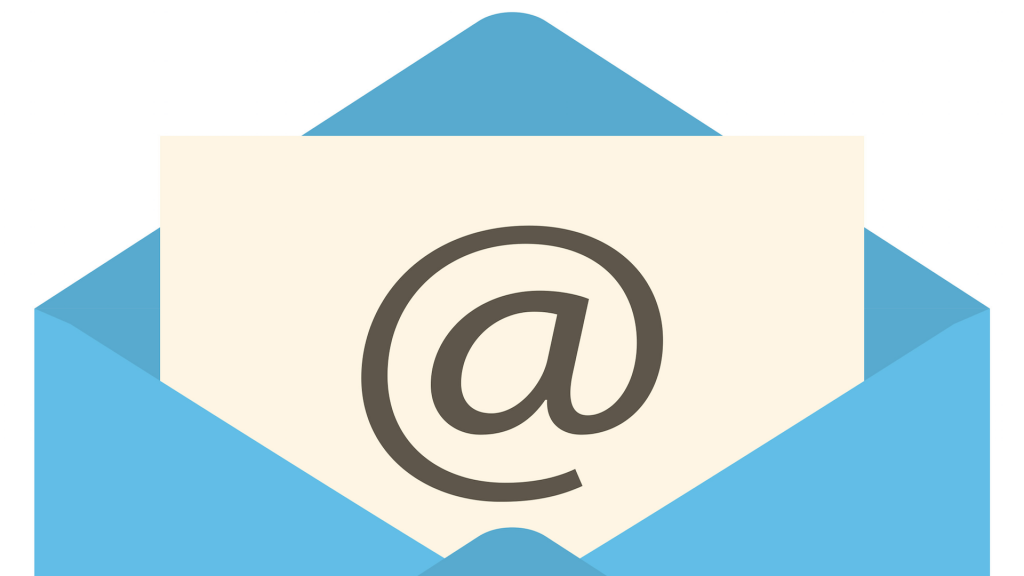 This is a trial post to see if it gets sent out to our prayer letter email list. Because of the war in Ukraine, our email list provider, Mailchimp, has suspended all accounts associated with Russia, which includes ours because I originally signed up with them when we were in Russia. I have submitted documents on March 18 proving that we are no longer in Russia, but I am still waiting on Mailchimp to "investigate the appeal" to verify that my account complies with corporate policy. Meanwhile, I have no access to my regular email list.
For those of you who normally receive emails from us, we ask that you please be patient as we try to work through this with the company. In the mean time, prayer letters will be posted here on our website and I will work to recreate the email list in the event that the company refuses to work with us.
Thank you for understanding, and, most importantly, for your prayers for us as we minister in Corner Brook, Newfoundland!