Prayer Request for Kara's Residency Documents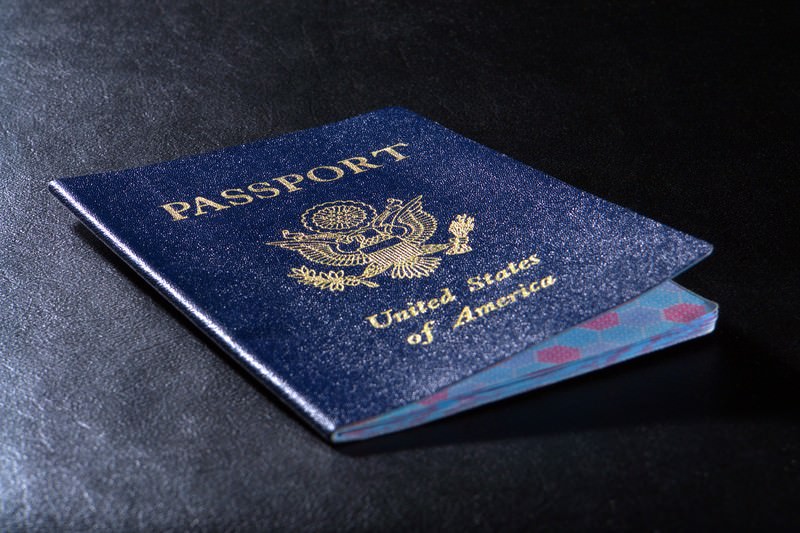 Just a quick update to ask for your prayers concerning Karalyn's residency permit. We have an appointment on Thursday at 9:30am (9:30pm Wednesday EDT) to turn in the application for Kara's residency permit. We would covet your prayers at that time that all will go well and that the application and supporting documents will be received with no problems.
There are still some variables and uncertainties with the timing of this application, but if it is received and all goes well, there will be a 6-month waiting period, then the permit will be issued and we can claim it at that time.
Thank you for your continued prayers and support of us and our ministry here in Siberia. We will continue to keep you updated as we are able.