Prayer Request Update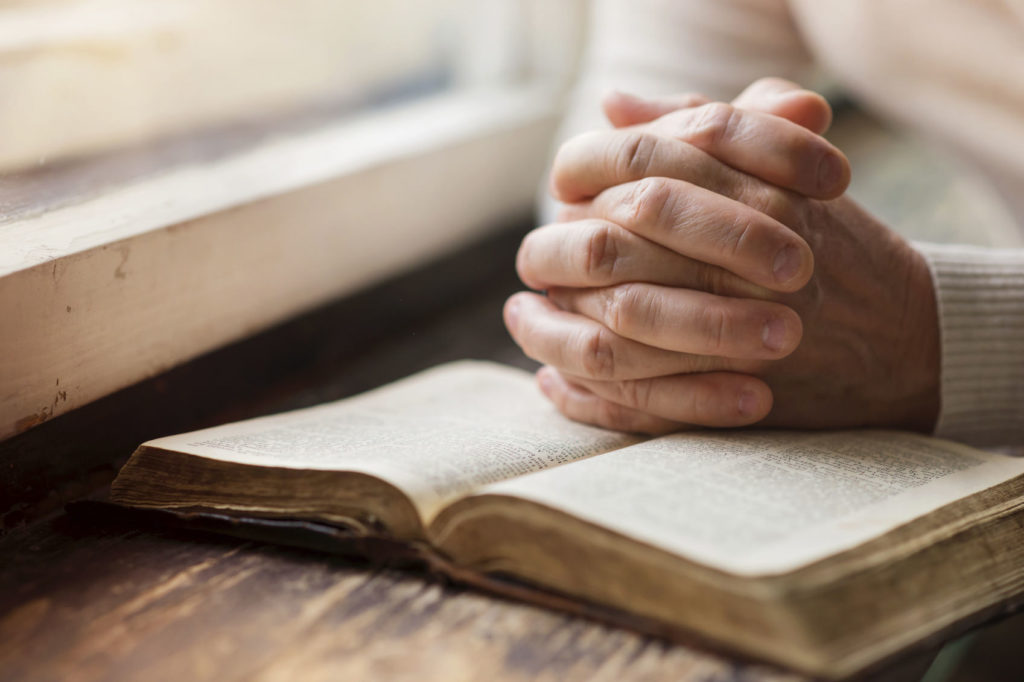 Thank you to all who prayed for me (Matt) regarding the CT scan of my neck. The procedure went quickly and easily and yesterday (Wednesday, 3/6/19) I received a call with the results.
The CT scan of my neck showed that everything completely clear and normal! The doctor said that they could not find a mass anywhere! Whatever they saw on the ultrasound a few weeks ago, now is no longer there!
We praise the Lord for how He has seen fit to answer this request and we thank all of you who lifted us up in prayer for this. While this does not solve the problems that I have been having with my neck, it is one major issue ruled out, and we praise the Lord for that. Please continue to pray that we will be able to figure out what exactly is going on with my neck and shoulder, and that we would be able to find a way to resolve it.