Quick Furlough Update – January, 2015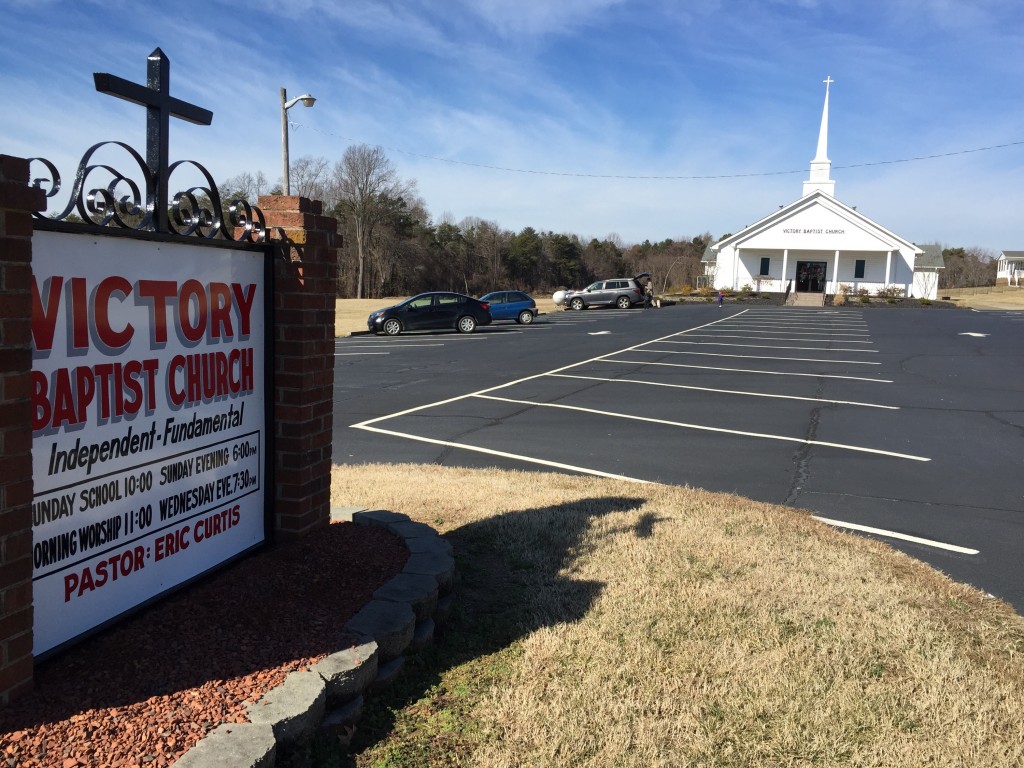 As usually happens on furlough, we have not stopped running since our plane wheels touched down in Chicago. The Lord gave us amazing flights as we had one of the easiest return trips we have ever had.
We were blessed to be able to spend the week of Christmas with family and have been able to make time to see many close friends during our travels.
To date we have been able to report back to a number of our supporting churches as well as present our ministry in a couple of new ones.
We would covet your prayers this coming month as we will be making the long journey out to Arizona to present the ministry to a number of new churches. Please pray that our travels will be safe and our time fruitful as we will be spending the entire month of February in Arizona.
We have some exciting news to share about the new ministry plans for Vanavara, which we will be sharing soon in our next prayer letter.
Thank you for your continued prayers for us while we are back on furlough. We have enjoyed getting reacquainted with a number of you already and look forward to seeing many more of our supporters in the upcoming months.