Quick Update and Prayer Request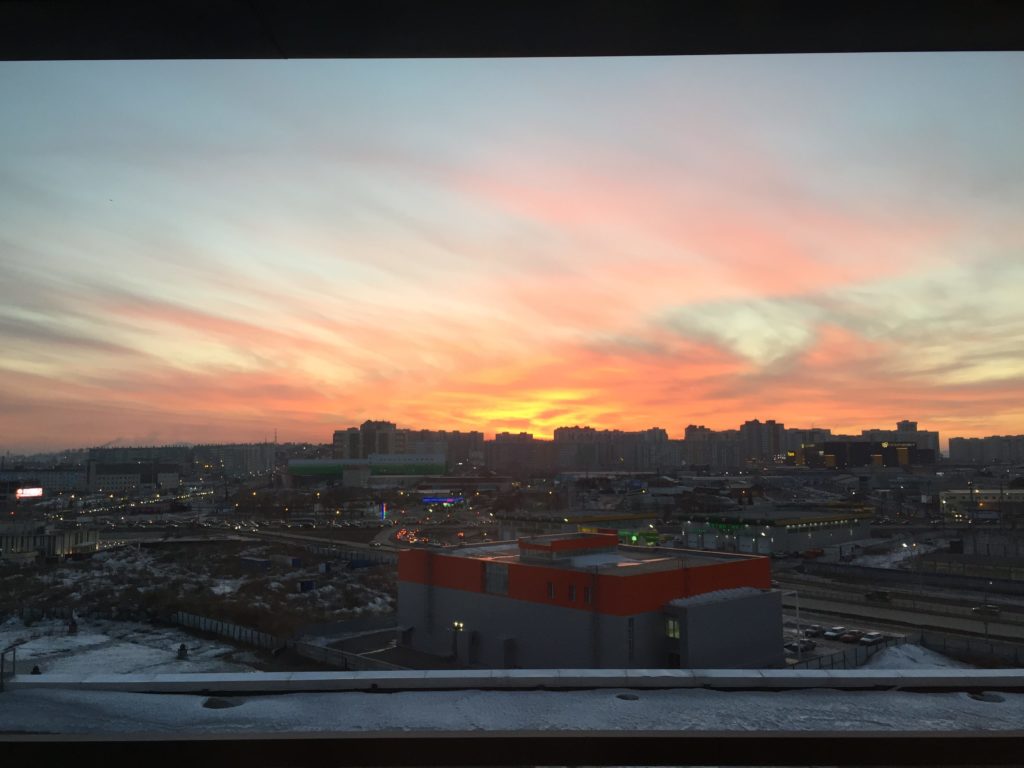 This is just a very quick update to ask you to pray fervently for myself and Bro. Dean as we head out to try to drive back to Vanavara tonight (Sunday AM eastern time). After having our truck break down in December after our first winter road trip, I was finally able to send it down 3 weeks ago on a flatbed to Krasnoyarsk for repairs. The repairs took longer than anticipated and I wound up spending the last two weeks here in the city waiting for it to be repaired so that I could drive back before the winter road melted. God used these two weeks of waiting to do some amazing things in my life, but I will save that for another testimony and update.
Suffice it to say, the truck is now repaired and loaded with supplies and we are endeavoring to make it back to Vanavara via the winter road. Friends have told us that the road has thawed considerable, but it should still be passable with our vehicle. Bro. Dean graciously flew down on Friday so that we could travel together and spell each other at the wheel, and the Lord has allowed us to caravan up with a 6-wheel drive Kamaz big rig.
Please pray for us specifically for safety on the road and no vehicle problems or incidents enroute. I cannot predict what the road conditions will be, but it is evident that it is no longer just a winter road. Mud, slush and deep ruts are to be expected, so we need alertness, safety and common sense as we make this journey to bring our vehicle back to Vanavara. We will leave Krasnoyarsk at 11pm local time and should arrive at the beginning of the winter road around 12 noon tomorrow (midnight EDT). This trip will probably be the most grueling one that we have done to date.
We appreciate your prayers and I will update you as soon as possible once we arrive in Vanavara. For more frequent updates, you can check our Twitter feed @NBNorthcutts.