Test Results & Answered Prayer!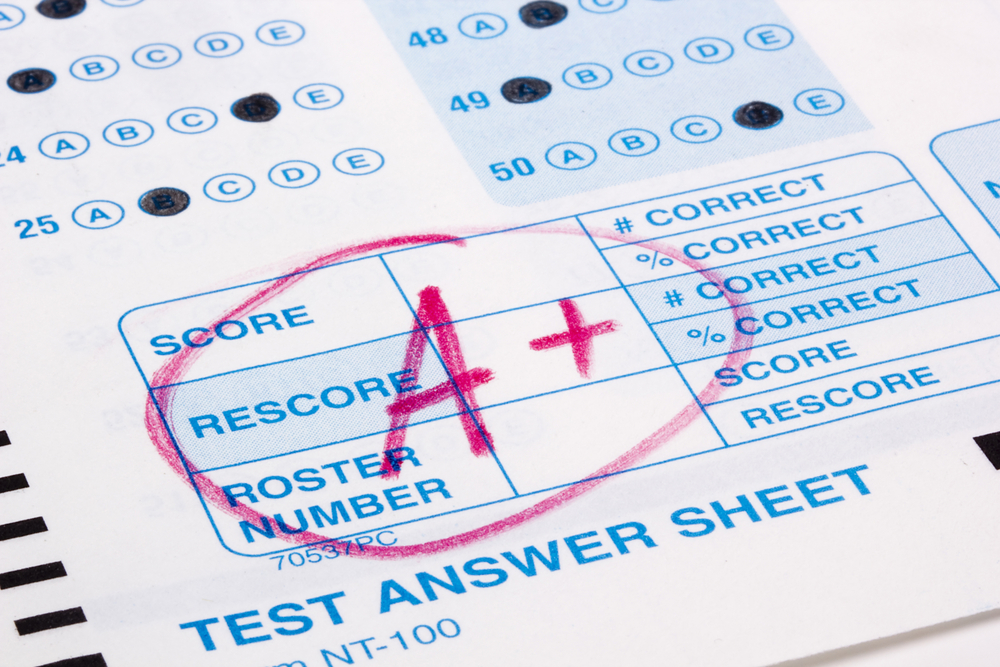 A huge thank you to all who lifted us up in prayer last Thursday as we took our English language proficiency exam. Many of you contacted us directly to let us know that you would be praying for us specifically at the exam time, and it was evident that much prayer went before the throne of grace on our behalf.
We just received our test scores yesterday afternoon, and, while we should never be surprised when the Lord answers prayer, it is still always amazing to me to see how He chooses to answer. I (Matt) scored the highest possible number of points in all four categories of the test, and Katie scored the highest possible in two categories and very high in the other two!
We are praising the Lord for this answer to prayer! These scores will help us greatly as we work to qualify for permanent residency. There is still much left to do and many more documents to file and obtain, but we know the Lord will continue to make the way clear for us as we follow His leading.
Again, we thank you all for upholding us in prayer. We could not have achieved these results without God's enabling grace, and your prayers on our behalf.
To God be the glory — great things He hath done!