Updated Contact Information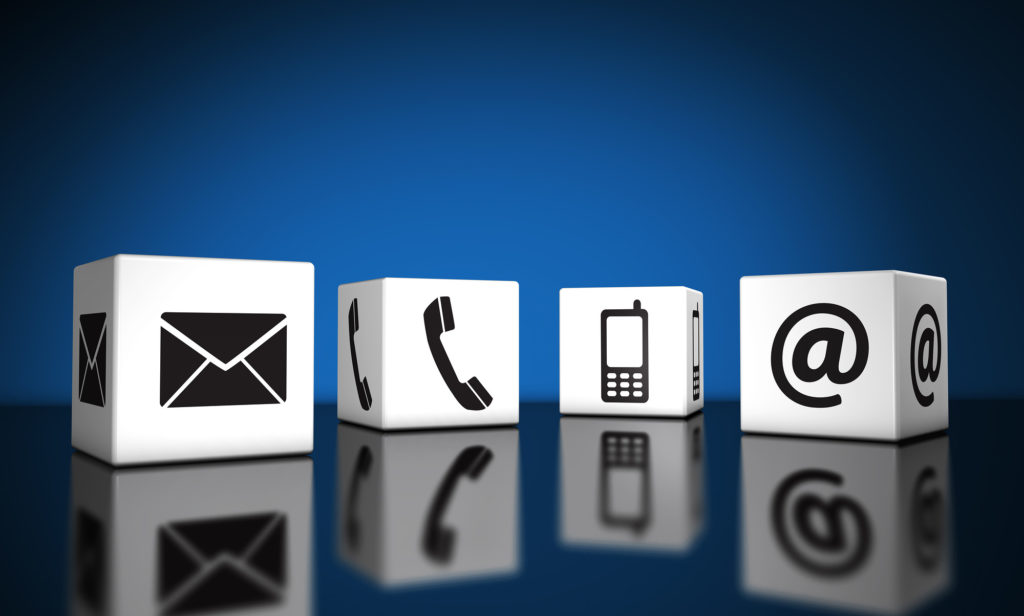 Now that we are back in the States, we wanted to send out our new contact information and ask that you update you records to reflect these changes.  This information will remain current until we move to Newfoundland.
Please update your records for us with the following information below:
Contact Phone Number:
cell: 207-385-7376
Temporary Mailing Address:
Matt Northcutt
PO Box 205
Stratton, ME 04982
Email Address:
info@northboundnorthcutts.com
Website:
https://northboundnorthcutts.com/
Follow us on Twitter:
@NBNorthcutts
If you would like to have us come report to your church during our furlough time, please contact me by either cell or email.  We are scheduling through May, 2019.