Vanavara Trip #2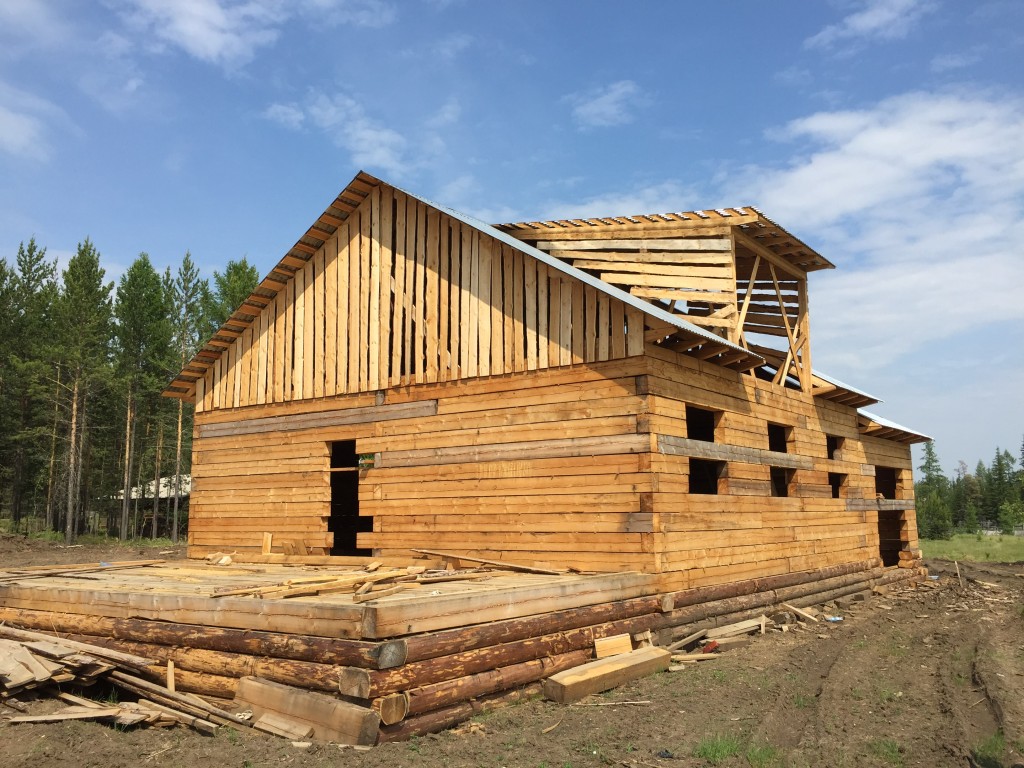 Things continue to move forward as we make plans for our future ministry in Vanavara. Bro. Dean, Oganes (from Atamanovo) and I have purchased tickets to make another trip up to Vanavara, leaving on Monday, September 7. This time, we will be up there for an entire week for the specific purpose of finding housing for our family. After much prayer and consideration and counsel, I will be pursuing the purchase of the unfinished log home which I mentioned in our last prayer letter. The week's timeframe will allow me to do a much more thorough inspection of the house and talk with the builders before committing to buy. We believe that this house will provide both a comfortable home for our family, as well as a very spacious place to hold services.
I would ask that you pray with us about several specific things regarding this trip:
1. Pray for God's clear leading in the purchase of the house.
2. Pray for wisdom as I inspect the house and talk with the builders.
3. Pray for wisdom regarding the documents of the house. There are some documents that are essential to have in-hand before purchase while some can be worked out after the fact.
If the Lord clearly shows that this is not the property to purchase, then I will spend the time up there searching for other housing options. As always, we thank you for your prayers. We are excited about how God is leading and we want to make sure that we are doing things His way and in His time.