Prayer Letter Delays — UPDATE!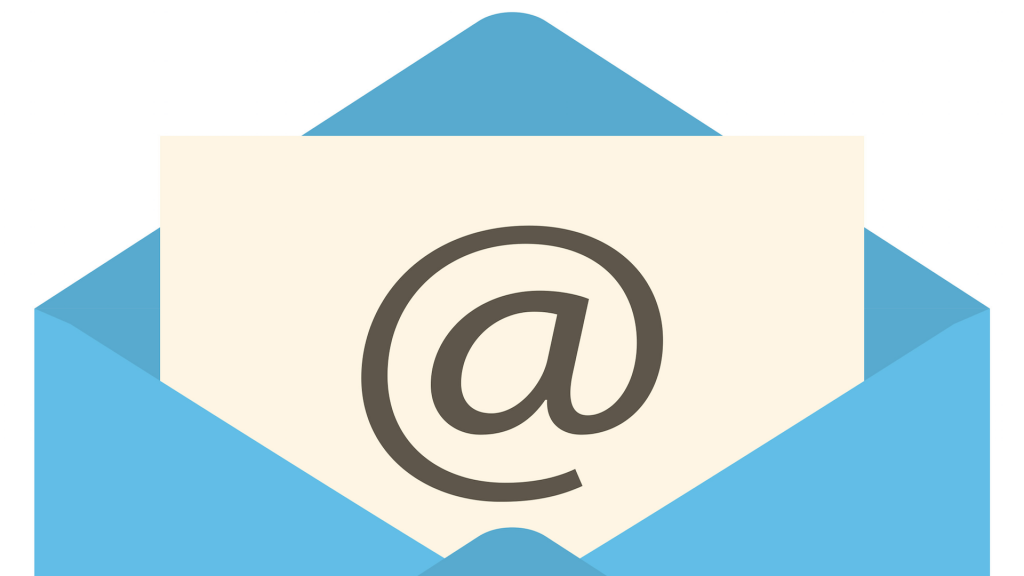 Last month I posted a notice that our email list provider had suspended our account because it was connected with Russia (see THIS POST for details if you did not receive the notice). After a long two months of appealing the suspension, the company reinstated our account and I am now able to access our mailing list and use their services.
Thank you for your patience as I've worked through this ordeal with our email provider. I know this has caused a longer interval than usual between prayer letters, and I plan to send out a new prayer letter this week.
Thank you again for your prayers and support for us here in Newfoundland. We look forward to sharing with you how God has been working here in Corner Brook.