Update #16 on Barry Northcutt – Finally Home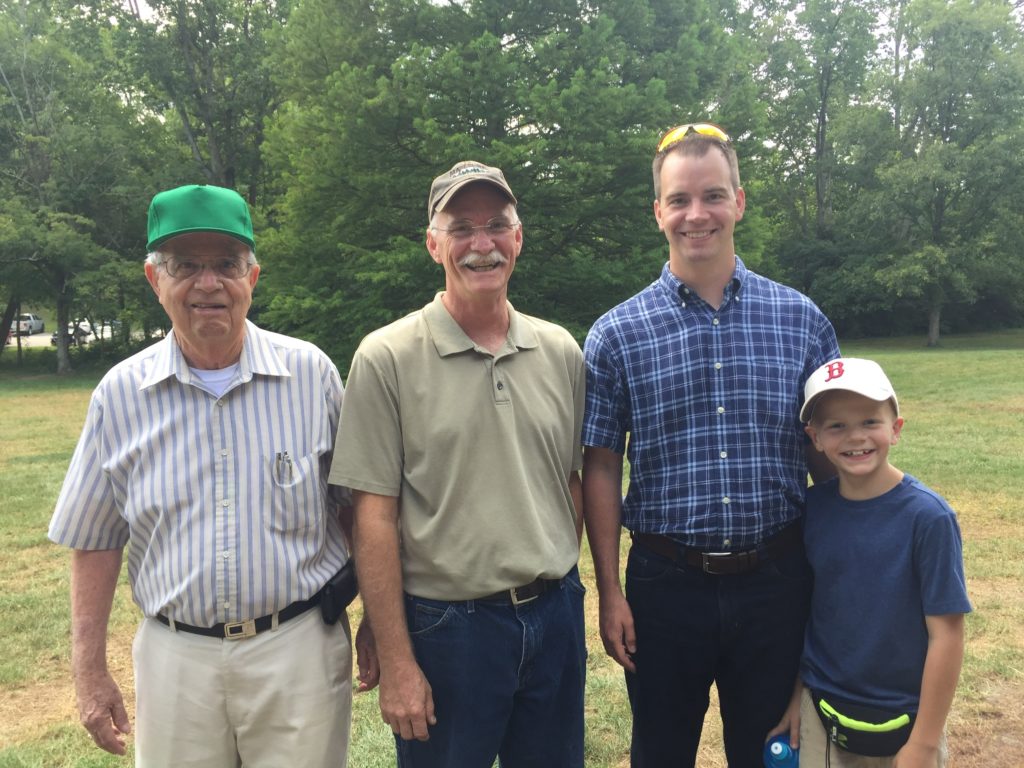 On Thursday, December 27, 2018 at 6:15pm, Dad's faith finally became sight as he closed his eyes for the last time on this earth and opened them in heaven to behold his Saviour face to face.  Although not able to move or communicate with us these past few days, today, as Dad took his last breath, a smile spread across his face as he exited this earth and stepped into the presence of his Lord.
Thank you for your prayers thus far, and we covet your prayers even more during this difficult time of transition and adjustment. At this point arrangements have not yet been made, but we will let you know as soon as possible once they are finalized.